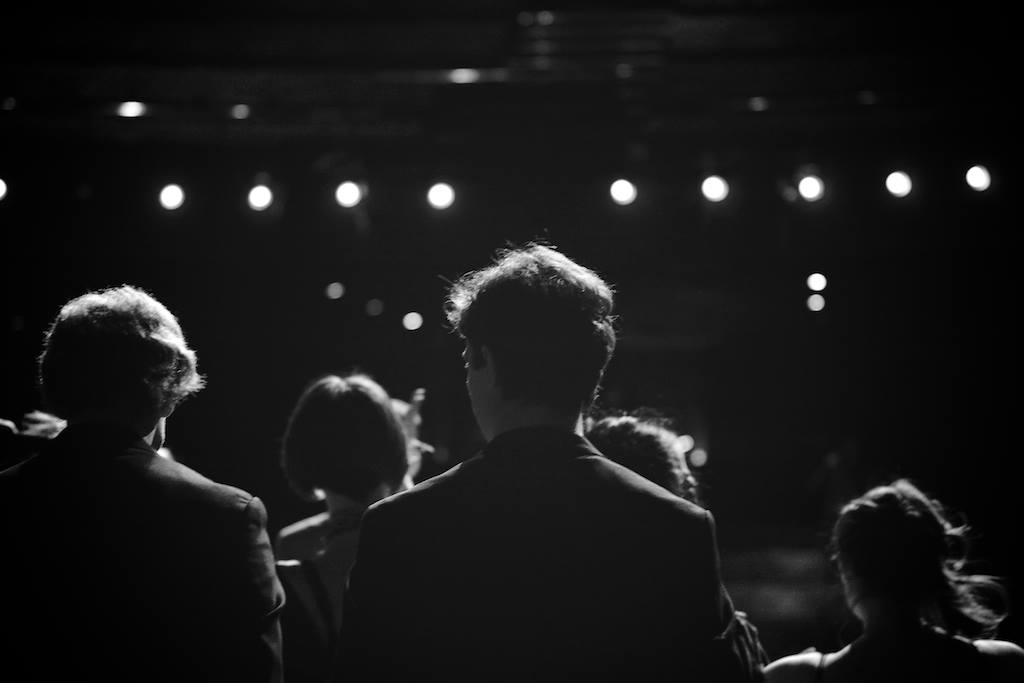 Whether you have an award ceremony, product launch, conference or promotional activity it is a great idea to use a professional photographer to record your event.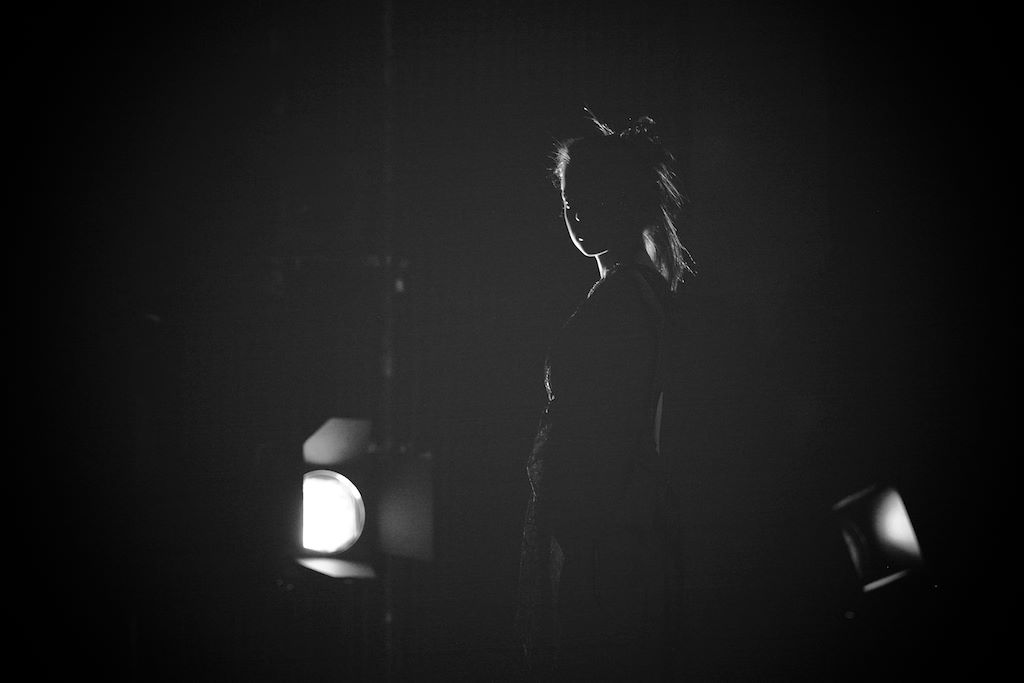 Most corporate events are shot either at night or in low light conference centres and auditoriums.  The ability to work in these unpredictable conditions is a skill that takes many years to master.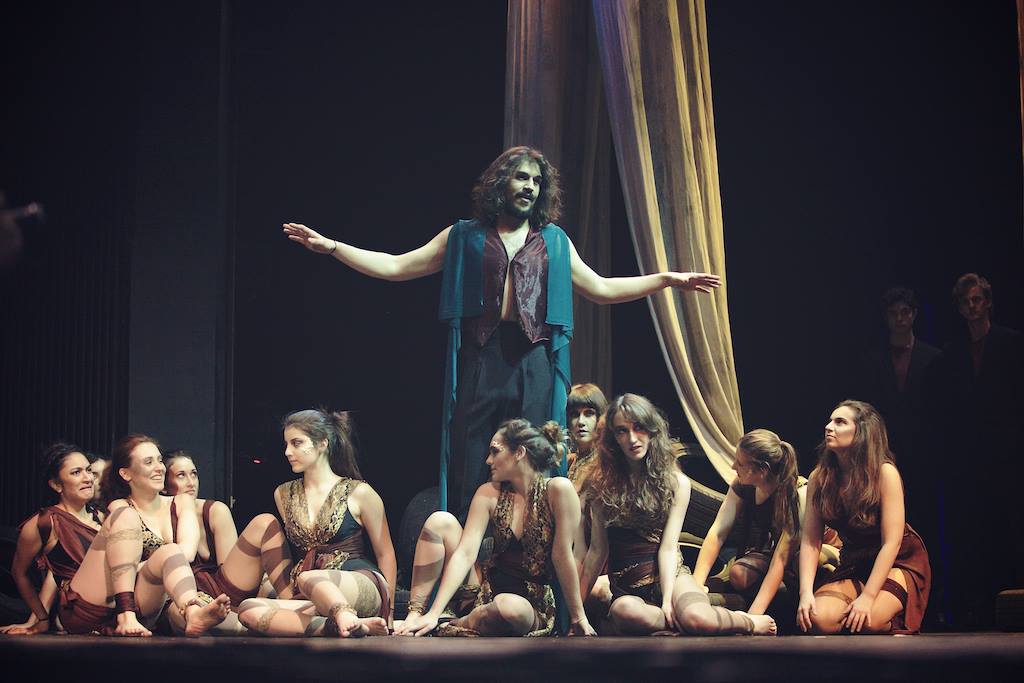 At ADP London we shoot large and small events all year round so we know what we're doing.  We familiarise ourselves with your company's key players and speakers, making sure you can inform the world afterwards of their involvement.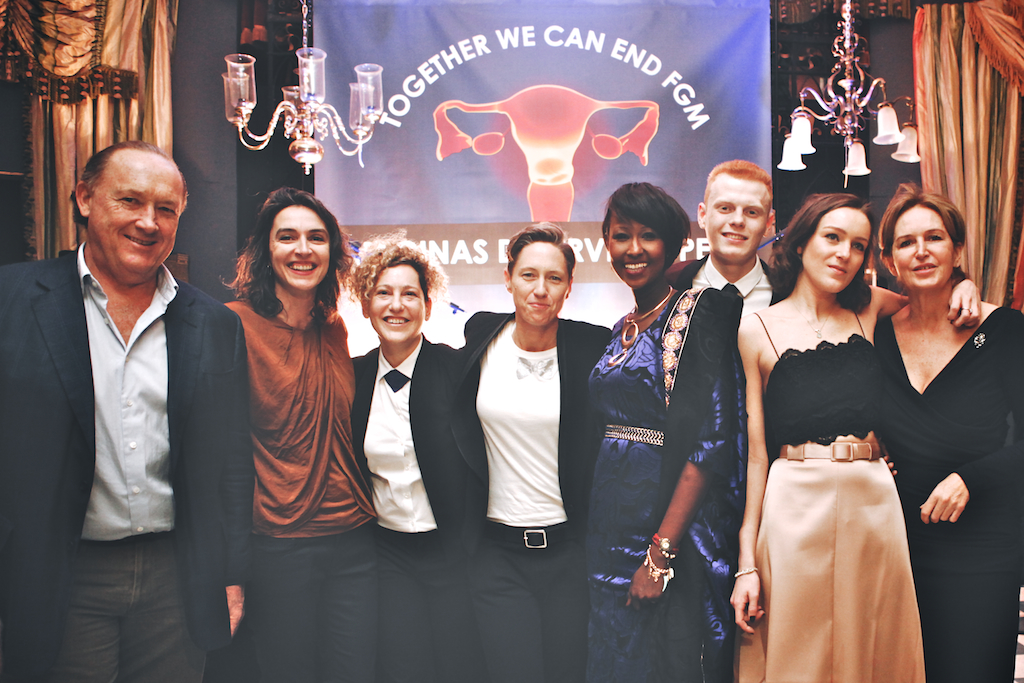 We also understand the integral sections of an event and can allocate the precise amount of time to each piece ensuring the event is told as a story.

Finally we have a great team of retouchers that can get the most from your images afterwards. This all means that you can leave it to us while you get on with running round after delegates.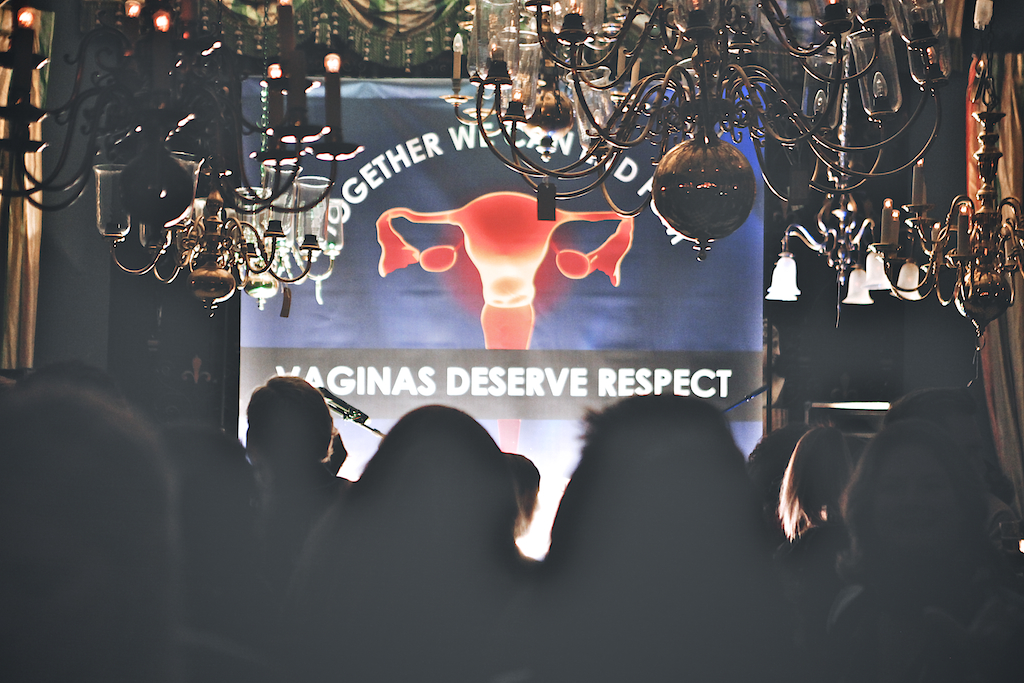 Award Ceremonies
Office Parties
Conferences
Product Launches
Charity Evenings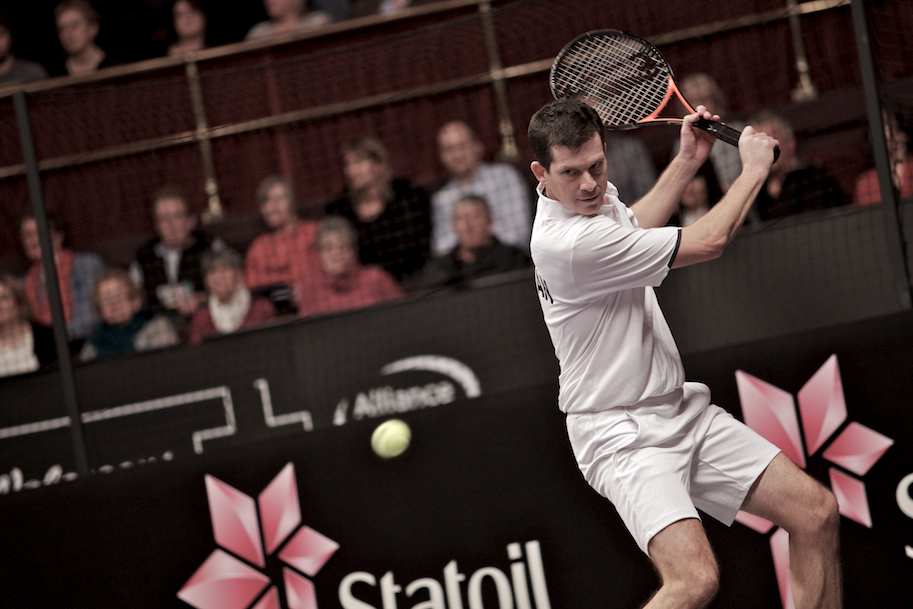 The Amy Winehouse Foundation (Songs by Mitch Winehouse and Klara Kjellen) Hippodrome, Leicester Square – 2014
Stonehage (Charity Dinner) Beaumont Estate, Windsor – 2013