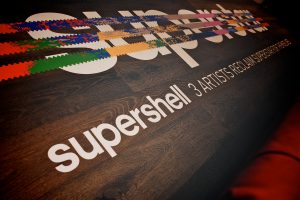 This commission came in on behalf of Adidas over the summer.  The client wanted some strong, effective PR Images to help communicate the launch of the new Supershell (Pharell Williams) shoe in the UK and Europe. It was a three day project based on 6 different Central London locations and the images we're briefed to be delivered the following morning.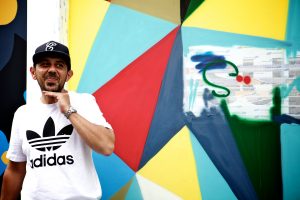 We now work with three retouchers based in the US, UK and Australia which means we always have a retoucher or art worker on hand what ever time of day.
On this project we did the retouch in house, Over a three day shooting period we produce on average between 200 – 600 images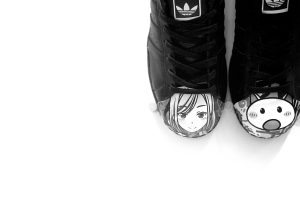 depending on  the brief.  Often we provide both a black and white and a colour set of photographs although we also offer a half black and white set to make your final choices simpler.
ADP London also shot PR images for Adidas during their 2015 launch of their Ultra Boost running shoe as well as their in store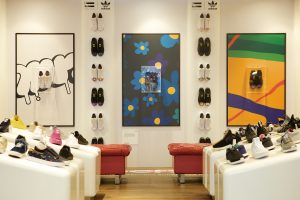 displays of the official UEFA Champions League trophy.